RED CLAY RESORT is a private, family-owned recreation facility located in Cohutta, GA, approximately one mile south of Red Clay State Park. We provide a large, spring-fed swimming pool with two diving boards and amenities that include changing rooms, restrooms, a concession stand, corn hole, a volleyball court, a baby pool, outdoor picnic space and play areas suitable for families and groups of all ages. We've been open to the public since the mid-'70s and continue to improve and expand our features almost yearly for the increased enjoyment of our friends and neighbors.

We look forward to welcoming you, your family, or your organization to join us for some great summer fun at RED CLAY RESORT.
Mon - Wed $8 per person
Thurs - Sun $9 per person
All Holidays $10 per person


**$1 fee on credit card transactions**
** $3 cooler fee**
​
OPEN DAILY
10AM TO 6PM
​
**check Facebook for closings due to weather**
​
Charcoal Grills: $12/day
Charcoal for grill- $15
Pool Floats: Click Here
Life Jackets $1/day
Lounge Chair $10 /day
AFTER-HOURS PARTIES: 6pm - 9pm
Our Concession Stand is open daily for your convenience.



Nachos





BBQ Sandwiches





Personal Pizzas





Chicken Sandwiches





Cheeseburgers





French Fries





Hotdog





Corndogs





Chicken Tenders





Mozzarella

Sticks





Shaved Ice





Coke Products





NO ALCOHOL anywhere on park grounds.

NO GUNS, KNIVES or WEAPONS of any kind allowed.

NO GLASS CONTAINERS of any kind.

NO PETS or ANIMALS allowed inside the park.

NO PROFANITY or INAPPROPRIATE BEHAVIOR.

NO PERSONAL GRILLS ALLOWED

NO FLOATS OTHER THAN FOR BABIES

Guests may bring their own chairs, BABY floats only, & picnic coolers.

All of these items are also available for rent at our concession stand.
Management reserves the right to eject anyone in violation of any rule or policy. NO NOTICE. NO WARNINGS.
No Tobacco Products

No E-Cigarettes
By entering this property, each guest grants Red Clay Resort the right to search them or their personal property for the purpose of enforcing park rules and regulations.
By entering this property, each guest grants Red Clay Resort the right to film, videotape, or photograph him/her on park property and to use those photographs for any reason without payment or consideration.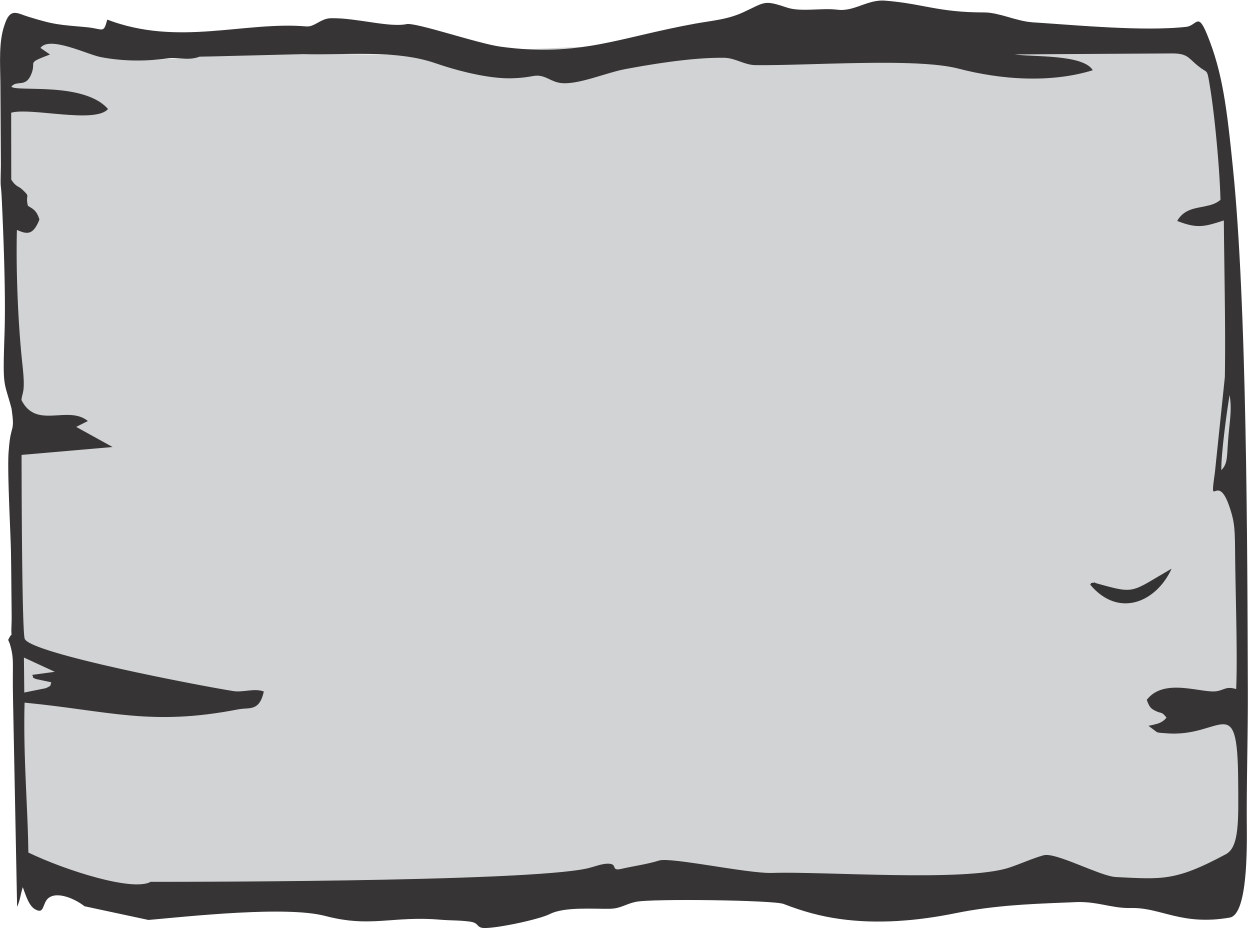 For the safety and well-being of all our pool guests, we require that the following rules be observed:
Children under 12 and all non-swimmers must be accompanied by an adult.

Family friendly attire

Swim diapers are REQUIRED for all children who are not toilet trained.

No food or drinks may be placed in the pool or on the concrete surrounding the pool.

Non-swimmers must stay in shallow water.

No running, dunking or rough-play...ever.
Lifeguards are on duty but
ALL SWIMMING IS AT YOUR OWN RISK.
Come on down and spend your
hot summer days in our cool, clean,
natural spring-fed swimming pool.